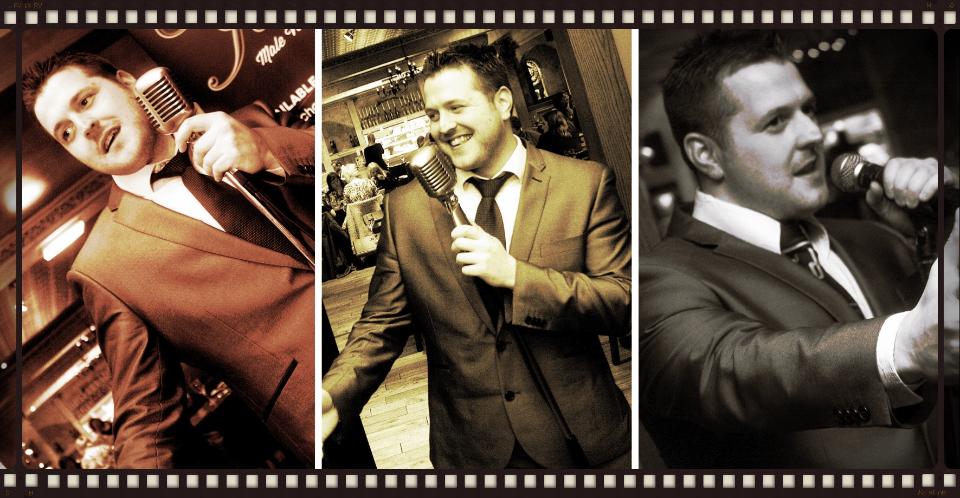 Not Only does Gary Cover Newcastle, Sunderland & Durham, He also covers Manchester, Hull, Leeds & Liverpool
Entertainments is one of the key elements of a Perfect Wedding, some of the key points & benefits of having A Singer/Entertainer/Dj are as follows:-
Entertains you, your family & your guests
creates atmosphere
Makes your Big Day one to remember with chosen song's of your choice.
All day Entertainment Packages can ensure guest are kept occupied.
encourages audience participation,

Dancing, Singing, Interacting

. After all You want your day to be

remembered

and

talked about

by all invited guests.

Background music/singing/disco/songs of your choice:-

creating atmosphere, ambiance, and feel good surroundings. There is nothing worse than silence or the clatter of plates, Knives & Forks during Wedding Breakfast.
Breaks up time between

Ceremonies/Receptions/breakfast/Evening

.
First Dance performed Live. Classy & elegant touch to your finest moments!!
Gary's effortless vocal style and panache is backed by state of the art equipment and high quality big band backing tracks which feature real musicians
Gary is well aware that it is YOUR event and his aim is complete client satisfaction. Gary tailors every performance to the EXACT requirement of the event organiser including :-
Gary is able and willing to customize his set time toYOUR exact requirements and whilst 2 x 45 minute spots is the norm, it is entirely up to the client.

Discreet setup and sound check prior to your guests' arrival.

Specific songs can be performed by prior arrangement.

Free help and advice regarding what is likely to work best for you - as well as what isn't!

Gary has such a large repertoire that different moods and settings are easily accommodated. whether it be the full Ratpack style cabaret spot, a floor filling dance spot or simply classy understated background music to welcome your guests, Gary will perform to your specifications.
Gary James is one of the leading Weddings & Events singers/entertainers in the UK & North East of England covering more than 100 wedding's & over 120 corporate and private functions each year. Gary, is a very popular choice for entertainment in County Durham, Newcastle, Sunderland, Northumberland Teesside and all the major cities and Counties across the UK.
Gary offers amazing entertainment on a very high and professional level wowing brides and guests with his silky effortless vocals and charm. Gary has a very large selection of songs and covers all genres ensuring there is something for all ages.
Gary have proven time and time again why he is the No1 choice, ensuring all your entertainment worries disappear. This is something Gary prides himself on, helping your Special day or event run smoothly from start to finish.